Some of the greatest blues records ever made, in no particular order

By 1978 when disco and punk music had put a decline to the groups popularity, they responded with ther best album since Exile, six years earlier. The record is focused, and exciting, full of hooks and energy.It was a major critical success, becoming the only Stones album to be nominated for a Grammy. The opening disco-blues thump of "Miss You", became a mega hit.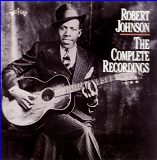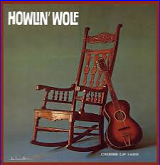 HOWLIN' WOLF
Howlin' Wolf [The Rocking Chair Album]

ROBERT JOHNSON
The Complete Collection

Originally released in 1962 as "Howlin' Wolf". Later it has become known as "The Rocking Chair Album", for obvious reasons. This is Howlin' Wolf's 2nd album and here you find some of the greatest singles from the whole blues era. E.g. "Spoonful," "The Red Rooster," "Wang Dang Doodle," "Back Door Man," "Shake for Me," and "Who's Been Talking?"
This is a 2 CD collection containing everything that Robert Johnson recorded, including alternate takes.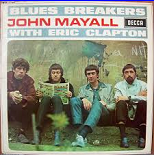 JOHN MAYALL
Blues Breakers with Eric Clapton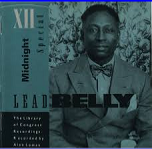 LEADBELLY
Midnight Special:
The Library of Congress Recordings, Vol. 1

Perhaps the best British blues album ever cut. Eric Clapton has never been better. He plays the blues with precocious authority here.
Recorded by Alan Lomax in 1934.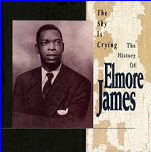 ELMORE JAMES
The Sky is Crying:
The History of Elmore James

Includes his original recordings of "Dust My Broom," "It Hurts Me Too" and "T.V. Mama". and the title track. Slide guitar doesn't get much better than this.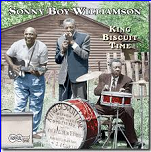 SONNY BOY WILLIAMSON
King Biscuit Time

One of the two best harmonica player ever. The original "Eyesight to the Blind," "Nine Below Zero" and "Mighty Long Time" are Sonny Boy at his very best. Note: This is Sonny Boy Williamson II, whos real name was Rice Miller. Not to be mixed up with the older Sonny Boy Williamson I, whos real name was John Lee Williamson.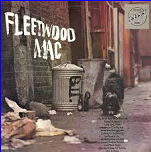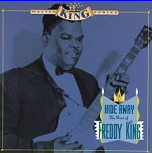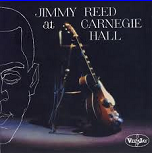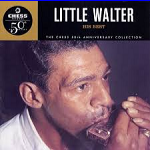 JIMMY REED
Jimmy Reed at Carnegie Hall

FREDDIE KING
Hide Away: The Best of Freddie King

FLEETWOOD MAC
Peter Green's Fleetwood Mac

HOUND DOG TAYLOR
Hound Dog Taylor & the Houserockers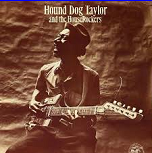 An instrumental genius, Little Walter Jacobs, the best blues harpist ever.
This is not a live recording and it is not even recorded at Carnegie Hall. But it contains Reed's most popular tunes -- "Bright Lights, Big City," "Big Boss Man," "Honest I Do," "Hush Hush," "Ain't That Lovin' You Baby," "Going to New York," "Take Out Some Insurance," "You Don't Have to Go". There's simply no sound in the blues as easily digestible, accessible and instantly recognizable as the music of Jimmy Reed.
A guitar player with a genuine feeling for country and blues. The foundation for the modern blues and the influence of load of guitar players, eg Eric Clapton, Jeff Beck, Stevie Ray Vaughan and many many more.
Fleetwood Mac began life as a blues band. This is the best album from that period and one of the best blues albums ever. The later edition of Fleetwood Mac is a sad story.

A wild, raucous, crazy, crashing, slashing slide blues guitar player. One of the very best...