A film based on the novel by the same name, by N. Richard Nash. The story is about a former rodeo star who is paid $50.000 to kidnap his boss´s son, from his mother in Mexico and bring him to Texas.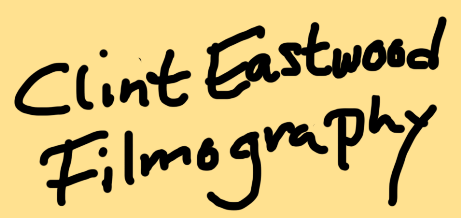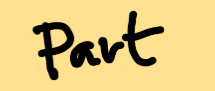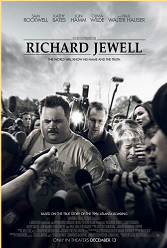 A biographical film about American security guard, Richard Jewell, who heroically saved thousands of lives from an exploding bomb at the 1996 Olympics, but was unjustly vilified by journalists and the press who falsely reported that he was a terrorist.

Director, Producer & Actor

Lead role as Mike Milo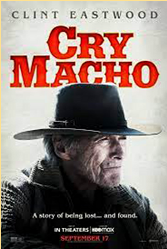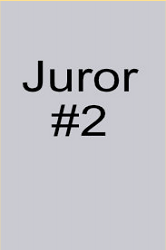 A court room drama, according to rumours filming will start summer 2023.